We create it.
We launch it.
We manage it.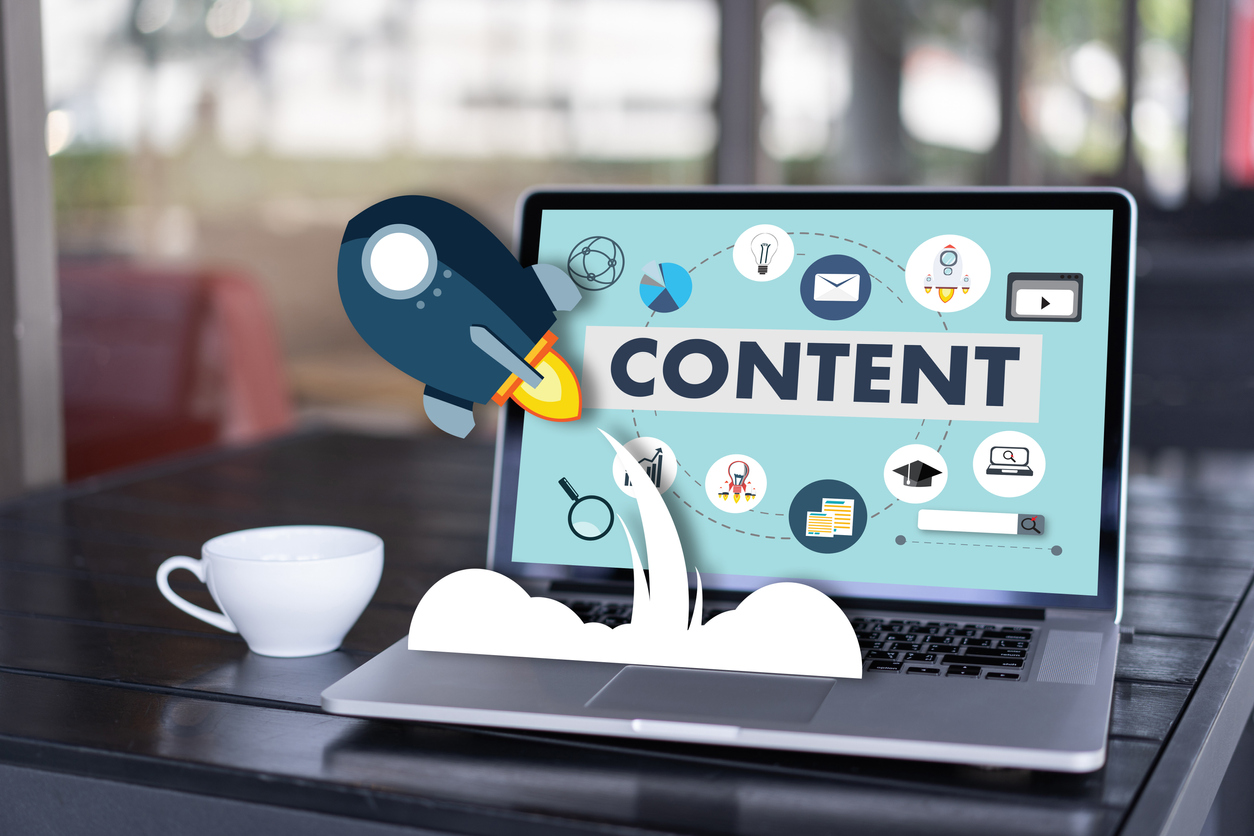 WEB DESIGN & DIGITAL ADS
SOCIAL MEDIA ADVERTISING
Our services include advanced social media advertising management. Through digital analytics, we locate and calculate your potential customers on social media. We develop a strategy around engagement, influence, calls to action, and general brand awareness. Custom audiences are built, budgets are determined and analytic reports are generated.
GOOGLE ADS /PPC
PPC (Pay-Per-Click) Advertising, such as Google AdWords, enables your company to show up on page one of search results by bidding on relevant and popular keywords. PPC advertising can drive high-quality traffic to your site and keep your URL front and center. Google Display and Video Ads are also very effective at following your web visitors around their digital world, and staying on their devices.
We help companies create the campaigns, assign a budget, manage the bidding process, and provide monthly Google analytics. Reports include visitor statistics, social media traffic, and your AdWord campaign spend.
WEB DESIGN / SALES FUNNELS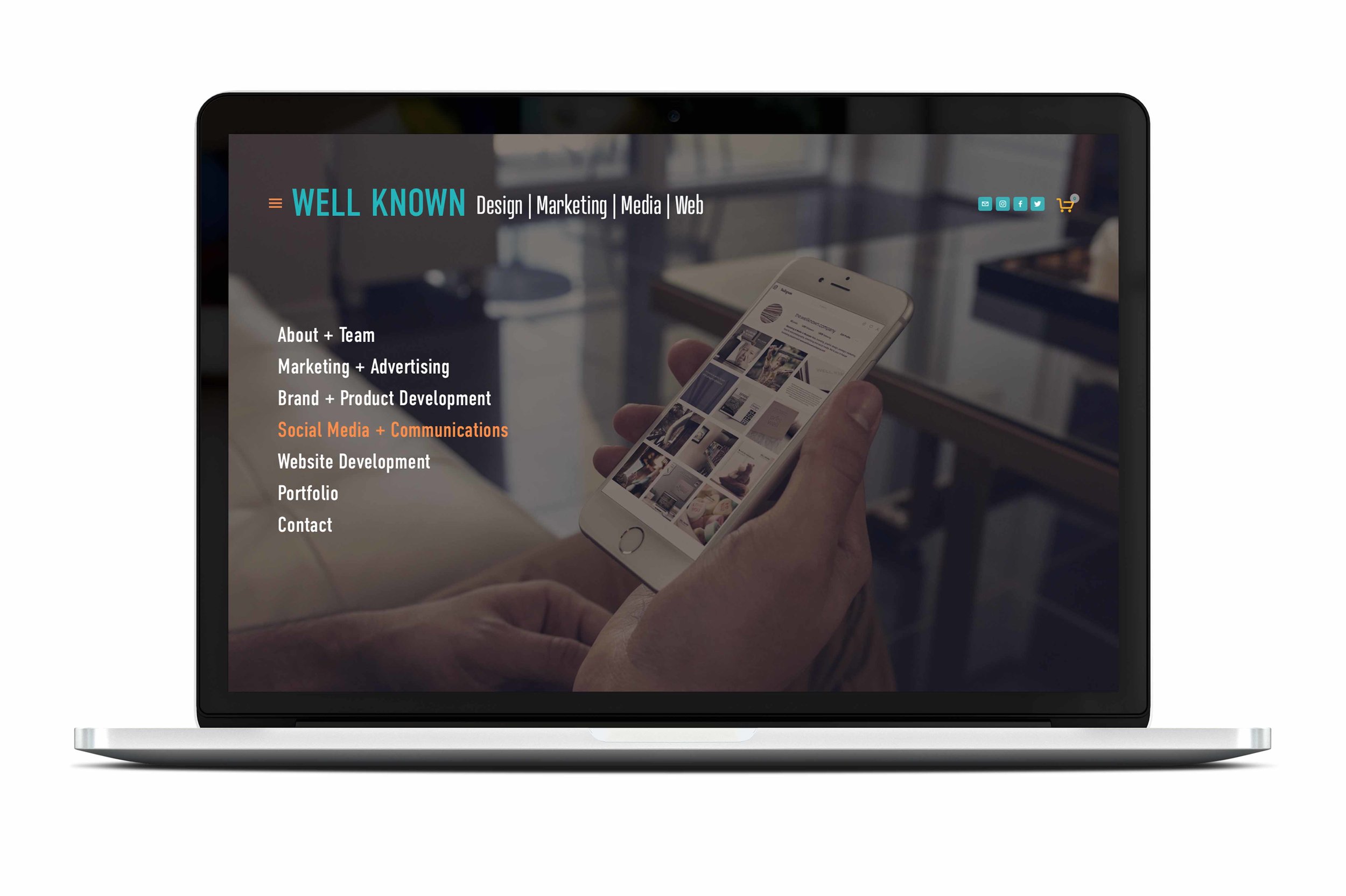 'We build custom websites and sales funnels with strategic insights to generate brand engagement, high conversion rates, and measurable results. Each site is unique with handcrafted design elements.'
The redesign or creation of a website brings about the first of many discussions and decisions about marketing. Regardless of where you are in the process, the big question we aim to answer is, 'What is the purpose of your website and what do you need it to do?' We determine if you require a simple web presence, a lead generator or a sales funnel platform.
We develop elements for websites that are not found in mainstream web design. Our unique creativity inevitably spills over into additional marketing mediums: print ads, social media posts, radio scripts, and promotional materials. Your website becomes both a jumping-off point and a point of return. It's this attractive full-circle packaging, flawless continuity, and unforgettable branding that will grab and keep a customer's attention and keep your company in their mind.
View Website Elements
Our definition of SEO is sexy, exciting and optimal. Creating meta tags, page titles, and carefully calculated copy will help with search engine optimization. The site's traffic will be tracked with a variety of analytical programs. These accounts will be set up for you and owned by you. We will walk you through the process of monitoring and interpreting your site's traffic reports so you can manage your company's SEO needs. We manage, track, and provide monthly Google analytical reports that include visitor statistics, social media traffic, and Ad Word campaigns.
Your site will be optimized for all mobile devices and operating systems. All of our websites are designed to be aesthetically pleasing and function with ease on phones, tablets, and laptops. The site will uphold Accessibility for Ontarians with Disabilities Act guidelines and will comply with the Web Content and Accessibility Guidelines.
Your new website can house its own blog allowing for interaction and dialogue with your site visitors. Your company's social media accounts will also be active on your website. It will support Video, Sound Bites, Photo Galleries, Calendars, Google Maps, and Custom Forms. Forms such as registrations, surveys, or newsletter sign-ups can be generated by the site and all data collected can be sent to your online storage account. Constant Contact, Mail Chimp, Emma, and Survey Monkey can be integrated seamlessly.
We create custom online stores on Squarespace or Shopify platforms, including inventory tracking, shipping, and payment features. Product photography services are available.
You can choose to provide your own copy or it can be created for you. If left up to us, we prefer not stating the obvious and enjoy writing content that has an edge, humour, and even borders on sassy. Commercial photography can be made available and stock images are purchased on your behalf.
In addition to the support and services of the WELL KNOWN Company, platforms such as Shopify and Squarespace give you support and security 24/7, 365 days a year. Their software systems are tighter than Fort Knox and their customer service rocks. Security consists of Legal Adherence to Canadian Privacy Law, Server and Hosting Hardening, SSL Encryption, TRUSTe's Privacy Seal, TRUSTe's Safe Harbour Privacy Principles, Disk-based Encryption, and Firewalls.
We will assist you in finding the optimal company to host your domain, site platform, and email accounts. Your hosting fees are between you and the website domain host and/or the platform host. You own your web domain, site platform, and all that is attached to it. WELL KNOWN does not bill for website hosting. If you prefer to manage your own site, we can teach you all that is required. The website will be registered to your company, giving you complete control. Once the site has been created, you may keep WELL KNOWN on as administrator and/or add others to the site's management team.
SEO MANAGEMENT
Increasing your company's rankings on search engines, such as Google, is a must for businesses of all sizes. From site optimization to social media integration to producing content that ranks high and all the fine-tuning in between, WELL KNOWN will help improve your organic search ranking performance.
We analyze your website's organic ranking and any past traffic data you may have collected. This allows us to fully understand the keywords and phrases which will be the most effective at providing your company with targeted traffic. We weigh the competition for each keyword and phrase against its effectiveness to develop specific values. From this research we will be able to draw up a complete SEO plan which will incorporate the most effective keywords and keyword phrases for your website. We address tags, page titles, and meta-description. And whether it's done by us, or by your own web developer, any deficiencies in the site are rectified.
Site tracking involves setting up Google Analytics to track results and run regular search engine reports. Included with our SEO services is the Google Analytics install, as well as, status reports each month.
Beyond being able to track traffic statistics, Google Analytics offers a variety of charts and graphs for viewing these statistics. This application will allow you to generate easy to understand graphics from your traffic statistics to show the progress of your SEO on-demand.