Let's get you to the top.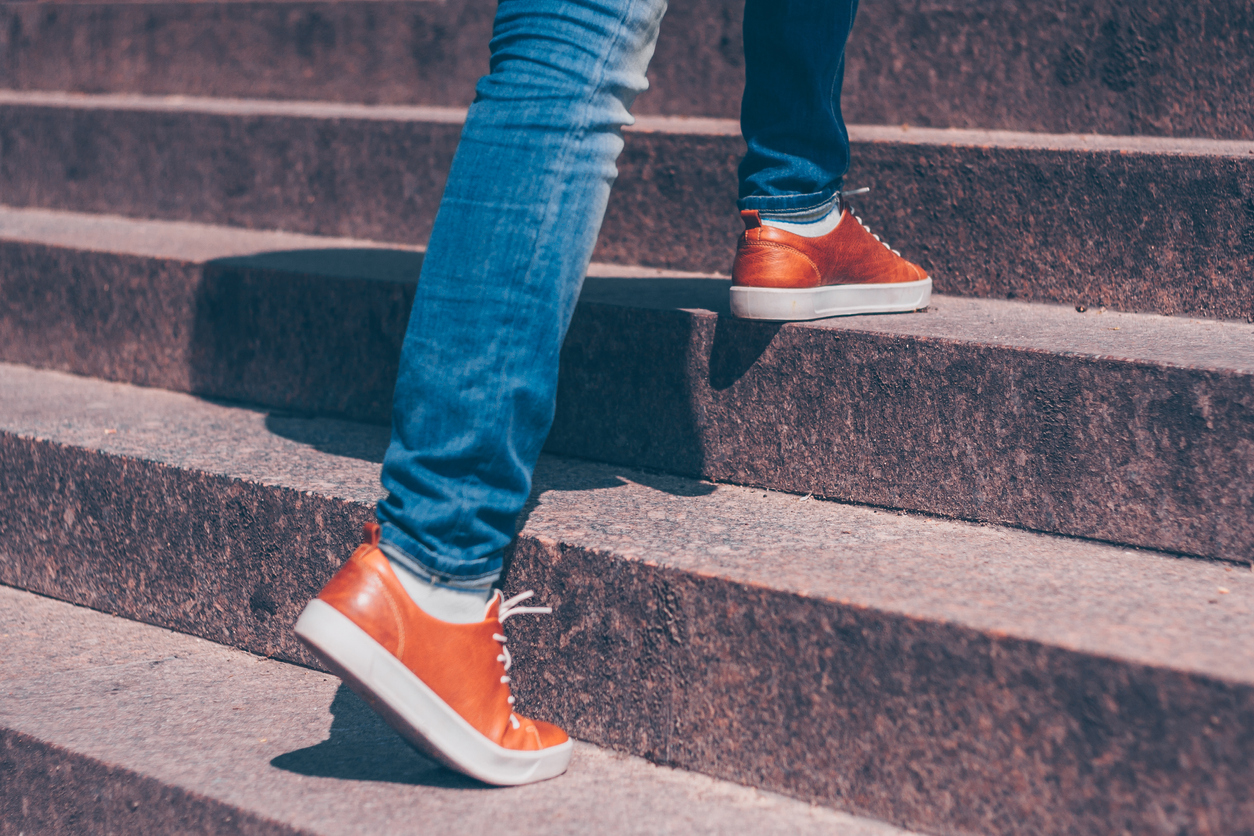 Step 1 STRATEGIC MARKETING
DISCOVER
We love numbers. And we love boardrooms.
Is your business viable? Who is your target audience and how will you communicate with them? Do you know how you want your products and services showcased to your customers? These are a few of the questions that start the discovery process long before logos and business cards are developed.
PLAN
The next phase consists of building your company's strategic marketing plan. This plan outlines your company's main objectives, goal setting, reviewing your brand's message, conducting market research, determining positioning and creating timelines. We determine your company's viability and profit feasibility by researching target populations and demographics using municipal, district and province-wide analytical reports. Census statistics, digital traffic, and economic reports are just some of the analytics that fuel our brainstorming sessions with business owners. By investigating and determining the required reach for successful messaging and areas for potential growth, we are ready to decide on advertising content and marketing mediums.
BUDGET
Lastly, we research and develop a detailed spreadsheet to project your advertising budget. Subsequently, we procure quotes from printing houses, media publications, and other advertising mediums. An advertising schedule is created for the year and we confirm booking deadlines with publishers.
We tackle our client's advertising accounts on a weekly basis. Marketing plans are reviewed, messages are fine-tuned, and analytical reports are generated. By collecting and interpreting reports and company feedback, we are ready to conduct monthly meetings to address advertising outcomes, as well as, manage and update monthly expense reports.
Your success is always at the forefront of our minds.
You want them to ride or die.
#brandloyalty
Step 2 BRAND DEVELOPMENT
'It's all about perception and communication.'
What makes branding successful? It starts with helping us, your marketing team, understand your company and your organization's objectives. In doing so, we determine the company practices that influence your customers' perceptions, assumptions, and brand loyalty.
After conducting discovery meetings with you and in-depth R&D (research & development), we create a Brand, Re-brand, and/or a Revitalization strategic plan that determines your company's focus, attributes, personality, and values. This brand focus assists in the creation of a company mission, vision and/or philosophy statement, brand identity, and crucial story-telling content. By pinpointing customer benefits, assumptions, and perceptions, we are then ready to develop company and/or product names, logos, tag lines and slogans. The next step, after identifying mediums for advertising, is to create a brand protection strategy and management plan by assisting with trademarking protocol.
We create brand elements that showcase and communicate the essence of your company or product. Our designers will develop the perfect name, create an original logo, write the ultimate tag line, design jaw-dropping print materials and construct a robust advertising strategy.
We design stationery, branded swag, promotional materials, labels, and packaging - all part of the development plan to take a product to market. A digital online presence using social media platforms is crucial, along with the design of POP displays, interior and exterior signage, and an e-Commerce based website. Our targeted creativity has relevance and purpose. It is built on real insight from you and your customers. We inject originality and style, but never at the expense of effectiveness – it's all a part of our genius!
All aboard the fun bus.
#roadtosuccess
Step 3 ADVERTISING
We are passionate about design! From custom ads for newspapers, magazines, and tourism publications, to business cards, letterhead, rack card, display materials, trade show booths, and swag, design and advertising account management are key. We collect quotes from various printing houses and product companies to determine the best value for service. We then transmit files and oversee the ordering and delivery of materials. We provide camera-ready ads to publication print departments, create script for radio advertising, and write storyboards for commercials.
From international magazines to hyperlocal print media, we have solid working relationships with a variety of publications. Our seamless work with magazine writers, newspaper journalists, radio stations, online news, photographers, videographers, sales reps, and art departments, allows us to better manage your accounts and ensure the greatest return on your investment. In addition to our broad reach, we have honed our ability to market to local seasonal residents and visitors. We have a firm grasp of the nuances of advertising to a part-time demographic and have crafted excellent strategies to reach tourists and cottagers.
Our social media ad design and account management provides custom digital ads using video, stock and/or professional photography, to create and manage digital ad campaigns on social media platforms. Analytical reports are created to manage and monitor social media campaigns. In addition, we offer MailChimp, Constant Contact and Emma software platforms to build email and/or manage newsletter contact lists. We create content with stock or custom images and copy and report on email and newsletter analytics.
We are proven and accomplished in creating and marketing sale events, product campaigns, and business promotions. We create your company's trade show exhibits, including the design of banners, table displays, branded swag, and print handouts. We manage press releases to media. We always have our ears to the ground, bringing marketing opportunities to your company on an ongoing basis. We connect with business groups for cross-promotion opportunities and we investigate industry related events and trade shows. It's straightforward for us and takes the weight off you!
With your new marketing strategy comes the need to train your sales team. We conduct workshops addressing sales, customer service, and your teams role in the company's marketing goals. It helps when the entire company is on the same page and everyone is upholding your brand's image.
We come in and act as your full-time creative marketing department. We balance our time between planning, creating, executing, and managing all your advertising needs. It's like having your own in-house marketing department - the entire kit and caboodle!